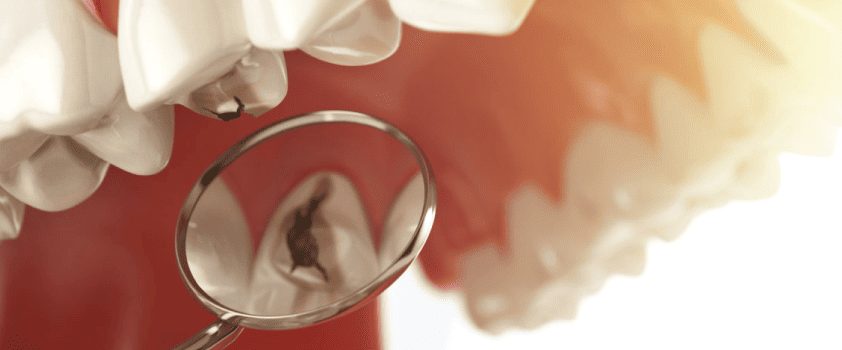 Noticing Any Black Spots or Discoloration on Your Teeth Lately?
Well, these are nothing but cavities, or tooth decay.
Wondering about the causes despite brushing your teeth?
Well, they are caused by a collective no. of factors including your sugary diet, chocolates or sticky foods, improper oral hygiene, improper brushing technique.
Tooth decay usually occurs in children and young adults, but can affect anyone. The combination of bacteria, acids, food debris, and saliva form plaque. If tartar is not removed by proper flossing and brushing, the decay process begins.
Cavities are usually painless until they grow closer to the nerve or centre of the tooth. If left untreated, that decay will destroy your tooth's enamel, then the internal structure of the tooth.
As a Preventive therapy, our dentists may apply dental sealants. Dental sealants are thin coatings that are put right on the chewing surfaces of all your teeth. These coatings keep the plaque away from building up and one can avoid further tooth damage.
Usually, a tooth colored restoration is done in case cavities are detected.
FACT
Did you know?
The #1 chronic childhood illness in India today is tooth decay!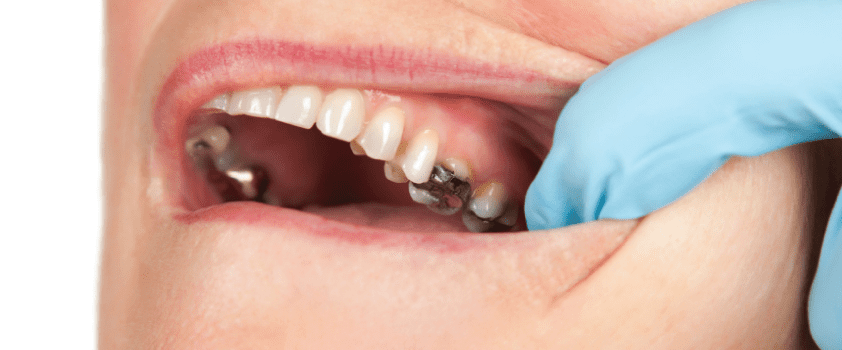 How Is Tooth Decay Diagnosed?
Decay is diagnosed in a number of ways, including:
We, at Park Dental Care use the latest technology which allows us to detect decay in the earliest stages, saving and preserving precious enamel. Along with our dental instruments and digital x-rays, we use the Diagnodent, which is a laser that can detect softening in the enamel when it is still very small. When decay is detected, our doctors use only the best materials to restore your teeth to health.
Dental Treatments
Centered Around You
Every treatment plan is personally tailored around achieving long-lasting results.