Sports Dentistry in Hyderabad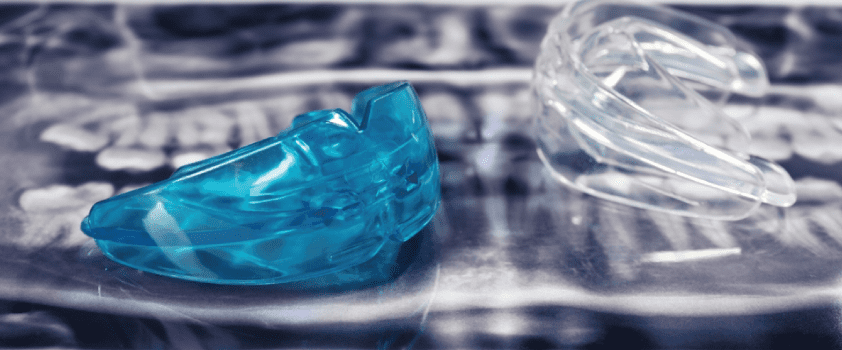 There is nothing more annoying than a player missing a game for a dental problem that was preventable or could have been treated earlier. Right?
Poor oral health severely impacts athletic performance.
People who regularly participate in sports are more likely to suffer from dental conditions like erosion, dental caries, dry mouth and most importantly trauma.
Maintaining a good oral health helps to improve performance and helps to prevent injuries, by using a mouthguard during contact sports.
We, at Park dental are promoting sports dentistry for better oral health outcomes.
Sports dentistry contributes to healthier athletes and better performance.
The goal is to provide all levels of sports players to be aware of the impact the sport has on oral health.
Our Pediatric dentist treats athletes that regularly end up with dental emergencies, during a sports. We do everything possible to help athletes protect their teeth and other dental investments.
Perhaps the most common problem encountered by athletes is losing a tooth which happens when they are hit in the face by a ball, that results in the tooth breaking off and popping out completely.
How to we prevent these injuries during sports?
We can provide you with a Mouth-guard that acts as protective barrier and protect the teeth and jaw from injury.
Mouth-guards, helmets, face-masks and Head gears are the protective shields suggested by our Pediatric dentist.
So, if your child is an athlete, get these from your dentist, as they are customized, depending upon the child's face and teeth structure.
Dental Treatments
Centered Around You
Every treatment plan is personally tailored around achieving long-lasting results.