Orthognathic Surgeries in Hyderabad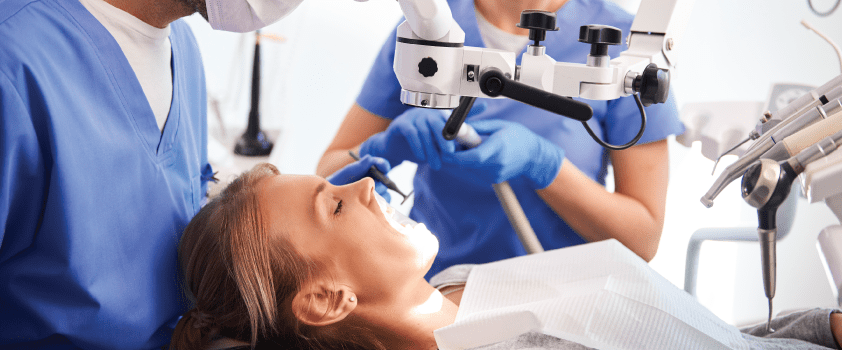 What About Orthognathic Surgery?
Orthognathic surgery is a surgical procedure performed to correct facial deformities or jaw problems. The goal is to improve the appearance of the face and jaws.
Orthognathic surgeries are commonly performed to treat patients who suffer from conditions such as cleft lip and palate, mandibular prognathism (a condition where the lower jaw protrudes forward), maxillary retrognathism (where the upper jaw protrudes backward), and other similar conditions.
This surgery is usually performed under general anaesthesia.
If you have an incorrect bite or if your jaws aren't positioned correctly, you can benefit from orthognathic surgery. Due to the slow nature of jaw growth, it is not uncommon for the upper and lower jaws to develop at different rates. That can cause a wide variety of issues. Chewing, speaking, and the appearance of your mouth, as well as your oral health, are all impacted.
The change in facial characteristics may be substantial depending on how much your jaw is pushed backward or forward to the extent that your look has been changed exclusively. This is because the change in facial features is caused by the movement of the jaw.
It is possible to alter the size, contour, and position of your chin, mouth, nose, and upper and lower jaws in accordance with the needs of your medical and aesthetic procedures.
The Orthodontist and an Oral Surgeon work together in such cases. This team of dentists can change your face and make you look better and help in regaining your lost confidence.
Dental Treatments
Centered Around You
Every treatment plan is personally tailored around achieving long-lasting results.