Emergency Dental Care in Hyderabad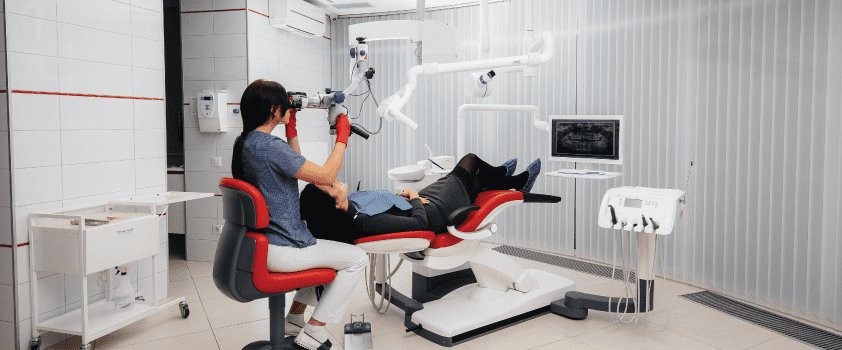 What About Dental Emergencies?
Please call us on 9000321822, as soon as you are experiencing any dental emergency like pain, swelling, bleeding or dental trauma or accidents.
We are available 365 days and 24/7. Your safety is our priority.
In case of emergencies such as road traffic accidents which might lead to broken teeth or jaw breakage, it is important to consult a dentist as soon as possible. Finding a dentist outside the office hours could be a challenge. But, do not hesitate to call us, we are available 24/7 to handle Emergency Dental Care. As there are better chances of saving your tooth with reduced risk of complications and faster treatment and recovery, we suggest you call us at any time on 9000321822.
Our dentist will examine you and suggest the best course of treatment plan.
Depending upon the nature of emergency, we will provide you immediate treatment.
For more information, please schedule an appointment with us.
Dental Treatments
Centered Around You
Every treatment plan is personally tailored around achieving long-lasting results.