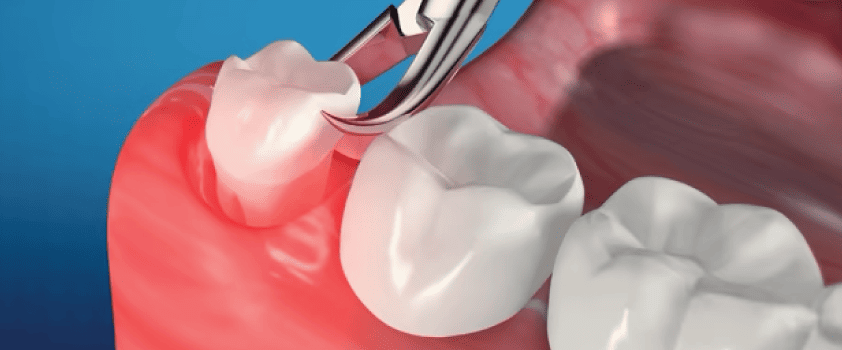 Nervous About Your Dental Visit?
Don't be. We take extra pride in treating patients who are "dental-phobic" or who haven't seen the dentist in years. There's no judgment, just a friendly approach to Park dental care you won't find anywhere else.
Dental anxiety is an issue that affects a significant number of people.
If you have a fear of the dentist or dental clinic, then you need to visit Park dental where it is more like your go to place. As you enter our place, the atmosphere here calms you. Music here soothes your soul. Find peace of mind with a built-in air purification system, clean and comfortable rooms with gentle aroma. Staff here is so friendly, and they help you at every step of your treatment, making it easy for you to cope up with your anxiety.
FACT
The latest technologies to make the treatment painless and bloodless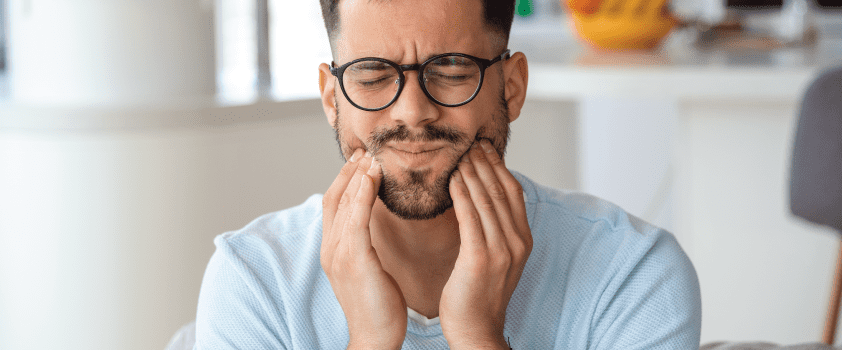 Dentists here listen to your concerns patiently, understand your dental needs and give a thorough diagnosis and treatment plan. We offer various treatment approaches for the concerned dental issues. The different treatment modalities to reduce anxiety include –
Distraction (soothing music, books, warm lights)
Sedation
Oral sedatives
Painless dentistry is what we thrive to do at Park dental. The latest technologies to make the treatment painless and bloodless are what we practice at Park dental.
Dental Treatments
Centered Around You
Every treatment plan is personally tailored around achieving long-lasting results.