Dentures For Teeth in Hyderabad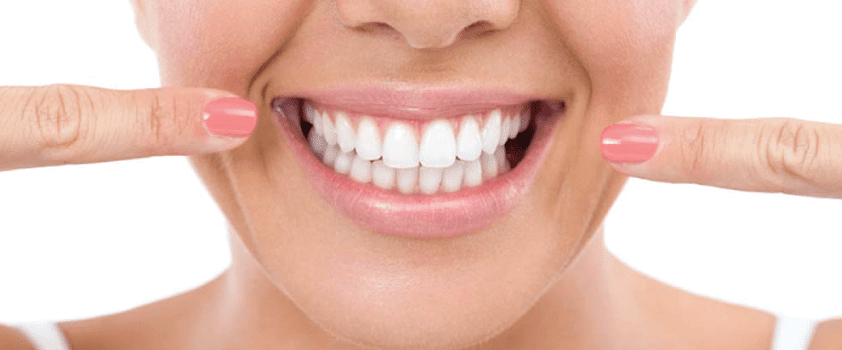 What About Dentures?
Nowadays, dentures are a standard dental appliance.
The purpose of dentures is to restore a missing tooth or to close a space between teeth.
Dentures are artificial teeth that may be removed and repositioned on the gums using dental adhesives. The denture stays put thanks to the adhesive, so the wearer may eat and talk normally.
These are advised especially to the elderly people, where the bone support is not so great. These are the alternative for teeth to function like eating, chewing and talking.
This holds up better to the constant pressure of chewing, biting, and talking. Tough foods put extra strain on dentures and gums since they need to be chewed for a long time.
Tooth coloured dentures look great because artificial teeth look a lot more like real teeth. Do not eat nuts, popcorn, apples, carrot sticks, or corn on the cob unless it's a rare treat. There will be uncomfortable patches where your dentures meet your gums if you chew and grind too much.
Depending upon a number of factors, our Prosthodontist may suggest you various options in these dentures.
Services we provide include
Maintenance of Various Denture Types
Dentures that fill in the gaps between natural teeth.
Locked bridge.
Dental Treatments
Centered Around You
Every treatment plan is personally tailored around achieving long-lasting results.