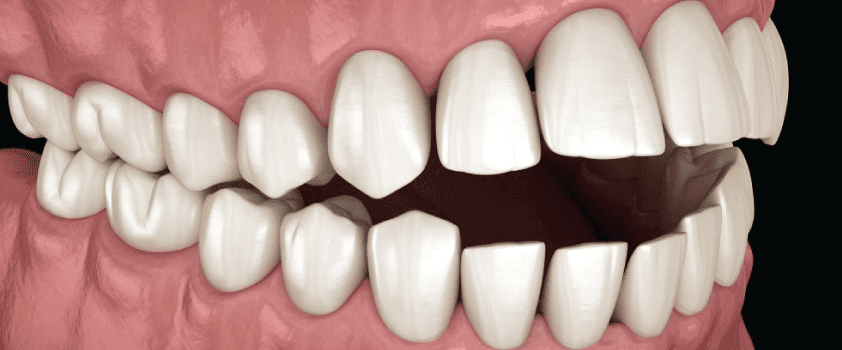 What is a Malocclusion?
It is the unfavourable placement of teeth.

This alters the shape of the face, teeth and compromises a person's face appearance. It also affects the oral health.
Malocclusion can also be characterized by visual spacing or crowding in your smile, an uneven bite or a chipped, cracked or broken tooth resulting from misalignment.
FACT
A bad bite, or malocclusion, can sometimes be responsible for tooth pain, jaw pain (TMJ), headaches, tooth sensitivity, poor aesthetics, and more.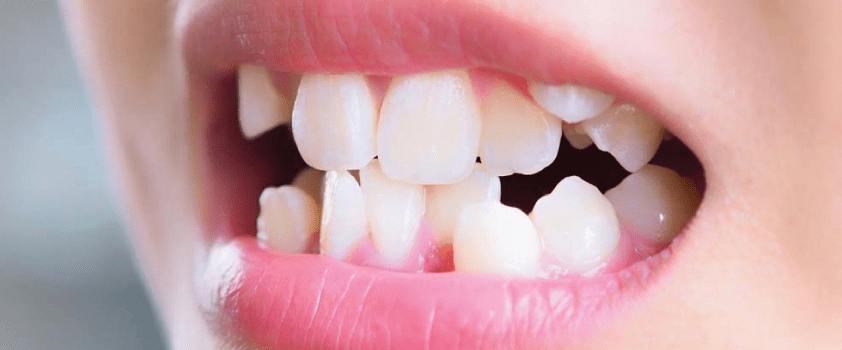 Do I Have Malocclusion?
Is your bite being a little off centre?
You might not have pain or trouble chewing, but a misaligned bite could cause uneven and wearing of your teeth, leading to severe jaw joint problems.
How do we treat malocclusions?
The Orthodontist, at Park dental is an expertise in providing great smiles, changing lives and smiles to more confident ones. A leading authority in Orthodontic care in the city, and in the Top 1 % Invisalign provider all over India.
From full mouth digital X rays to the world's best intra-oral 5D scanner, which helps you to pre-visualise your treatment results even before the start, we have all under one roof at Park Dental Care.
We have a dedicated and passionate team, who are ready to transform our patient's confidence through excellence in all procedures and services we provide using the latest technology for absolute comfort.
Dental Treatments
Centered Around You
Every treatment plan is personally tailored around achieving long-lasting results.