Tooth Extraction Service in Hyderabad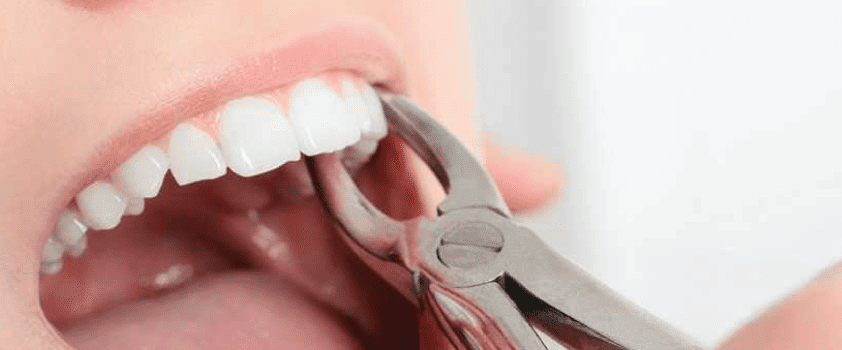 What About Extractions?
Removal of teeth from the oral cavity is referred to as extraction. In most cases, it is carried out in severe cases of decay, infection, injuries, crowding or malignancies. The damaged region will have infected tissue, bone and nerve removed during the treatment.
Find out more about having teeth extracted, including the associated risks, benefits and alternative treatment options.
If you need to have a tooth extracted, your dentist will first numb the region so that you don't feel any pain during the procedure.
Simple extraction and surgical extraction are the two primary forms of dental extractions that can be performed.
Pain, inflammation, bruising, bleeding and infection are some of the usual post-surgical consequences that can be linked to having teeth extracted.
Dental Treatments
Centered Around You
Every treatment plan is personally tailored around achieving long-lasting results.